Customer Reviews
06/03/2023
Mary S.

United Kingdom
Clary Sage, Lime & Star Anise Candle
This lovely scent has found a home in my kitchen. Uplifting and inspiring!
06/03/2023
Rebecca Tracey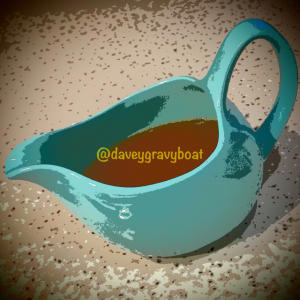 DB
15/04/2020
David B.

United Kingdom
Perfect present
Great service as always and the candles are a perfect present. Really like this scent.
16/04/2020
Rebecca Tracey
Thank you for your kind words David!
So good the husband wants more!
I feel the truest demonstration and the reason I got my first candle, was following a conversation with my friend, her husband who usually moans when she buys candles, as a waste of money, actually asked her to buy more. - They have five dogs and this was the first candle to be able to mask the smell successfully. Add to that the long list of other advantages: ingredients top notch, the unique blend of smells excellent AND I can use it on my skin two #multifunctional. LOVE THESE CANDLES!! Basically my now go to gift for people and I also make sure my house is always well stocked.
Christmas gifts sorted
When buying gifts I have strict self inflicted rules that I stick to , the gifts must be high quality, plastic free , non clutter , as eco friendly as possible , cruelty free , vegan friendly, support local business, easy to transport , easy to wrap , oh and be something I would like to receive myself . His Christmas Rebecca's candles ticked all the boxes! And the added bonus ........ my house smelled AMAZING while they were waiting to be handed out. Everyone who received them were over the moon. And 50% of my shopping was done in one go!!!
03/04/2019
Rebecca Tracey
You are fab Sarah - thank you so much for your loyalty and custom!!